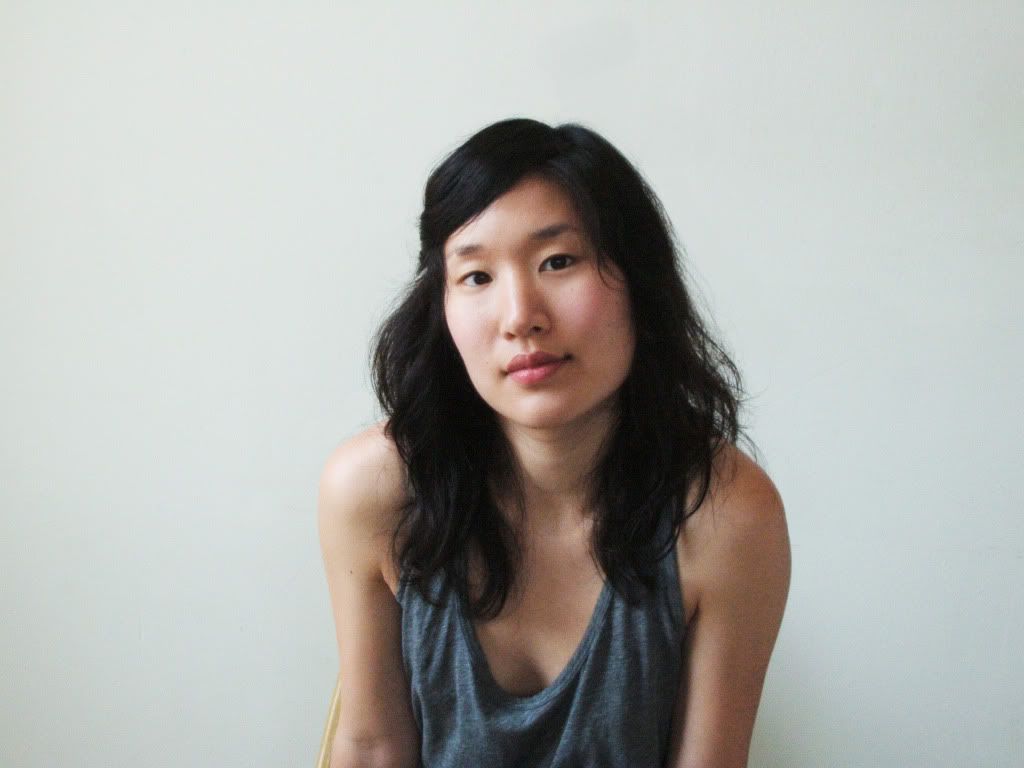 Hannah Byun is the talented designer behind Los Angeles-based hoisery line Hansel from Basel. The line's name reflects its whimsical and quirky collection of tights, socks, leggings and accessories, made from creamy cashmere-wool blends and topped with fun details like buttons, textured patterns and embroidery.
Byun received studio art and art history degrees from the University of California, before starting her own line, which has become a fast celeb favorite and carried in stores nationwide. Byun is known for her light-hearted designs but is super serious when it comes to putting out a quality product. We wanted to get to know her better, so we asked Byun to take part in our exclusive online series about "Things That Never Go Out of Style." Here is her top-ten list:
1. postalco stationary and travel wallets…can't get enough of them. i have every size possible.
2. "sentimental education" by gustave flaubert – my favorite book forever and ever.
3. balenciaga cargo bag – it's an oldie but i have 3 of them in different colors.
4. fjallraken backpack – it's practically my briefcase. very functional and good for travel.
5. babycakes – my favorite bakery
6. alessi brothers' "sea bird" – favorite song (right now)
7. abigail, my 4-year-old niece (favorite person forever)
8. my fob socks – so comfortable
9. minako, san francisco – one of my favorite restaurants.
10. wildflowers – i love little bouquets of random wildflowers from all over.
Hansel from Basel is available at stores like Anthropologie and Barneys's across the U.S. and in select boutiques across North America. You can also shop online at www.hanselfrombasel.com. Over the next month, Byun will be donating 15% of all sale proceeds online to the Haiti relief aid efforts.